The Providence, RI-based party-crasher has romped on the lower end by being simple, intuitive and cheap, but sees upmarket beckoning; capital will fund a hiring and spending spree to capitalize on software shift to planning that puts CRM back at the center
The long sleepy RIA CRM market seems poised for a shake-up, with Wealthbox leading the way after raising $31 million to fuel its explosive growth.
The Providence, RI, customer relationship management (CRM) software vendor announced its raise earlier this month, more than tripling its total funding to $43 million. See: VCs back Wealthbox with another $6 million as improbable play to upend CRM giants like Salesforce, Microsoft and Redtail by 'Facebooking' its look and shanghai-ing data from LinkedIn.
Private equity investor Frontier Growth* of Charlotte, NC, provided the latest cash infusion in exchange for a minority stake. It declined to reveal its valuation, following the Series B raise.
"We didn't need to raise money as Wealthbox was at break-even." says founder and CEO, John Rourke, via email.
"The plan is to take Wealthbox from an underdog perception to an alpha dog position over the next three years.
"When you shut your eyes and see a pot of gold at the end of the rainbow, you open them and sprint," he says.
Prior to its Series B raise, Wealthbox passed on 12 other private equity investors, and some acquisition suitors, according to Rourke.
"We're at the center of CRM, so we're scaling and going up-market in 2023 and 2024," says Rourke.
"The business case of the raise is that many advisors in all segments are unhappy with CRM solutions and Wealthbox is fulfilling a need that results in high CRM adoption, user productivity and happiness." he adds.
"Our growth proves this point and is the basis to have raised money."
Shake out
Wealthbox, the No. 2 vendor in market share of CRM software to RIAs, maintains a claimed 50% growth rate.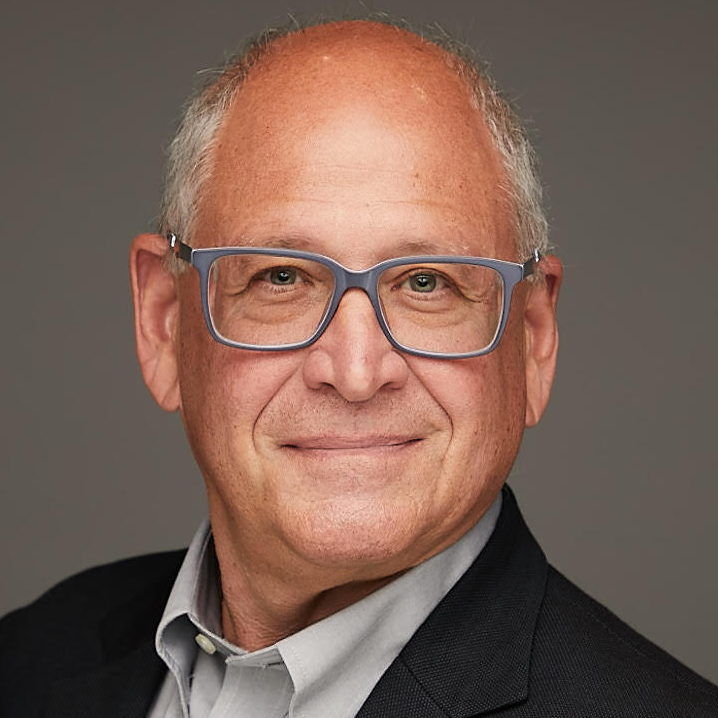 An estimated 9% of RIAs used its CRM in 2017; today, about 23% do, according to a Kitces report. See: VC-backed RIA CRM firm bursts onto the T3 scene.
Now, with fresh cash, it will add 35 staff, for a total of 85 by March 2023, according to the firm.
Wealthbox will also invest a chunk of its fresh funds into expanding sales and marketing, and adding more the complex software features larger clients demand, according to the firm.
If it wants to make headway with the largest firms, such spending is essential — a fact that explains the raise, says Michael Kitces, founder of the XY Planning Network and writer of the Nerd's Eye View advisor blog.
"[The raise] is significant, [because] it means Wealthbox now has the means to make a forceful effort to move deeper into enterprises," he says.
"It now has the capital to reinvest to build towards [deeper enterprise] features, and the capital to engage in the sales and marketing efforts necessary to get onto the enterprise's radar screens," he adds.
Rourke also signaled that a portion of the $31 million raised by his firm will be kept aside for potential acquisitions in "adjacent markets."
Shake up
Wealthbox has proved it can compete with larger incumbents — at least in a smaller advisor market, says Kitces.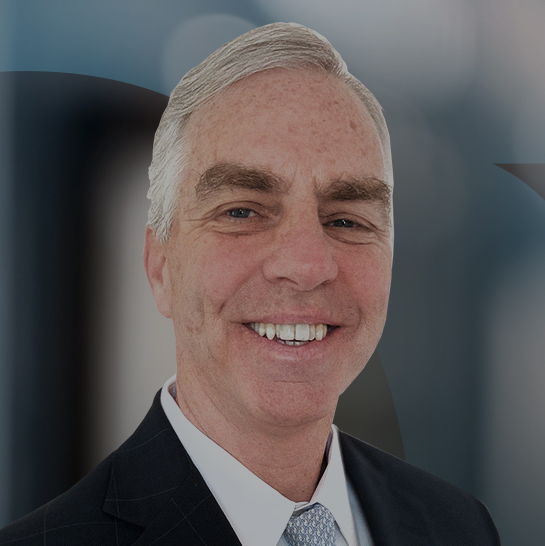 "[There's] No reason to believe that Wealthbox can't continue to expand," he explains. .
"But it's worth noting that it's hard to grow quickly in the enterprise realm, if only because many [firms] Already have contracts that only come up for renewal every few years.
"Sales cycles can often be six-to-nine months at a time so three years may be aggressive, simply because there are only so many user opportunities in motion in any particular year," he adds.
Whether CRM is set a for a monumental refresh is no foregone conclusion, says Joel Bruckenstein, founder of the T3 conferences.
Wealthbox is growing, but it'll need more than the three years it projects to topple leaders, he says.
"Their market share will likely improve… [but] I have serious doubts about Wealthbox taking the lead in the CRM category within three years," he says.
"I'm not sure the market's widening," he says. "It's always been there, but advisors haven't taken full advantage of some CRM capabilities… [and] I'm not sure about 'massive dissatisfaction' with incumbents," he says, via email.
Chasing Redtail
Yet recent research from Tiburon, Calif. consultancy F2 Strategy shows a 20 point dip in CRM satisfaction among financial advisors over the last two years.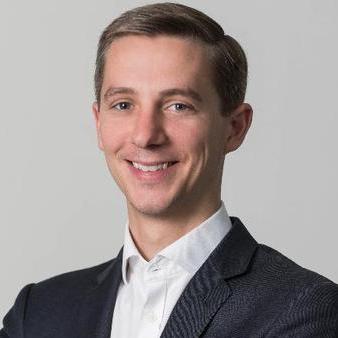 "Wealthbox has already surpassed Salesforce in adoption amongst independent advisors, though it's still got a ways to go to catch Redtail," says Kitces. See: Salesforce's slew of new advisor-focused CRM upgrades gets slammed, while a rival CEO says fresh changes won't 'slow the stampede' of RIAs fleeing the San Francisco giant.
However, the [RIA] The channel is smaller than the opportunity set of moving more deeply into enterprises that have the bulk of the total advisor headcount," he cautions.
"CRM is getting a second look driven by the rise of multi-custodial relationships," says Kitces.
"No one custodian is central," he explains. There is an ongoing shift from 'just' investment management to providing holistic financial planning and wealth management services, "which RIA custodial platforms don't cover at all."
"There's a fundamental shift underway right now… CRM was a peripheral support system, [but we're moving to] where the CRM becomes the centralized hub," Kitces says.
Made for wealth
Wealthbox is gearing up to capitalize on that trend, not only pursuing larger market share but also bigger firms and enterprises, according to the company.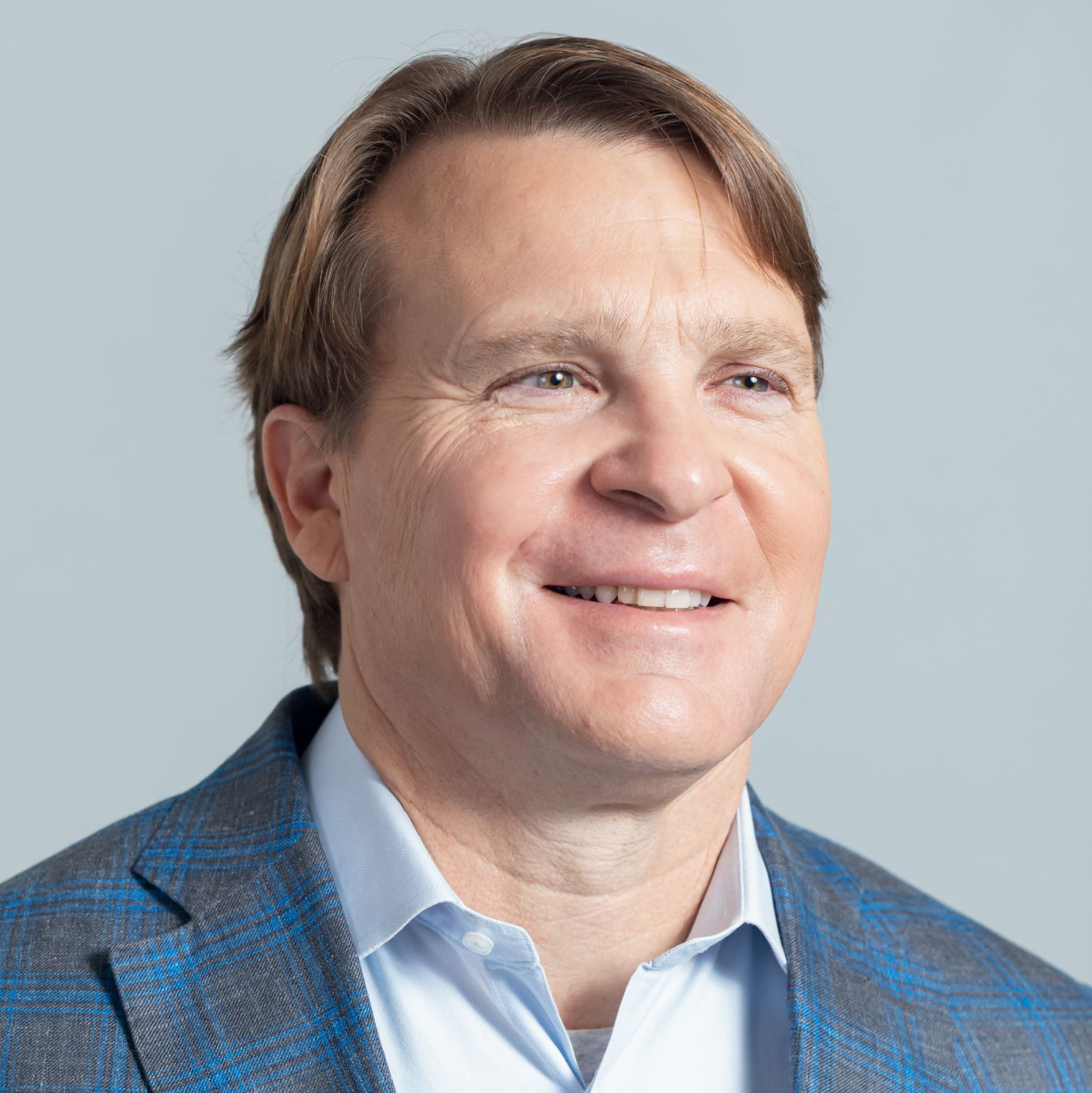 "There's a huge opportunity for Wealthbox to further penetrate the market of smaller and mid-size firms [with] up to 50 users, then go up-market next year, as there's massive dissatisfaction with old-school incumbents," Rourke says.
Wealthbox is also just cheaper and easier to use than many of the incumbents, says Sanctuary chief information officer Jack McCormack, via email.
"Partner firms reached out to us to let us know they weren't happy with our prior CRM. [They] prefer Wealthbox; you don't have to build in functionality. [It's] easier, more intuitive, cheaper, and made for wealth."
For several years, Wealthbox's out-of-the-box CRM has also appealed to smaller shops unable to afford the high cost of hiring developers to customize more enterprise-focused vendors, like Salesforce.
"We were using [Salesforce] as a glorified Excel sheet … and it was getting more and more expensive," Amir Noor, director of financial planning at United Financial Planning Group, a $20 million in managed assets RIA ini Hauppauge, NY., told RIA Intel.
Market shuffle
Wealthbox serves 14,000 advisors but still lags competitors. In contrast, Redtail, a Sacramento, Calif., CRM competitor, serves 30,000 advisory firms, and 130,000 "advisor users," according to the firm. See: Downmarket Redtail hustles at 'crazy pace' to steal march upmarket as CRM rival Junxure wires merger and Salesforce relaunches as an off-the-rack product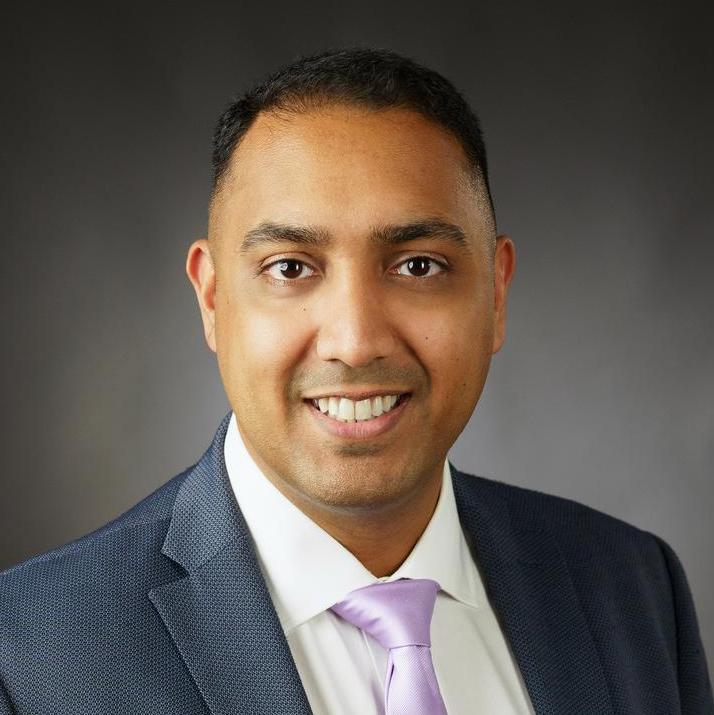 Industry leader Salesforce, with a market capitalization of $211.9 billion, serves some of the largest financial services companies in the country.
But Wealthbox only entered the advisor market in 2014 and came in on the lower end.
Junxure, a popular CRM system for financial-planning-centric RIAs, and Salesforce held the high end; Redtail dominated the small advisor market — especially with independent broker-dealer reps.
Then, Junxure was acquired in 2018 by AdvisorEngine.
In January AdvisorEngine dropped the brand name from its cloud-based client relationship management tool and renamed the system, AdvisorEngine CRM. See: With cash burn high, WisdomTree offloads AdvisorEngine onto white knight, Franklin Templeton — which could score big with forgotten Junxure
Charles Schwab Corp. affirmed the Salesforce's dominant market position in 2010 by making it the hub of its Schwab Intelligent Integration. But Schwab jettisoned the system–and Salesforce–in 2016.  See: Schwab gives Salesforce the heave-ho as hub of Intelligent Integration
Both Junxure and Salesforce declined to comment for this story. 
In dispute
Wealthbox claims it wins converts with 50% of its new clients switching from Redtail, and 25% from Salesforce. Some 59% of its Jan. 2022 client gains also came from Redtail.
CRM Price Comparisons
Wealthbox charges $420 per user, per year for its basic service, and $780 per user per year for its top-tier.

Redtail $1,188 per user per year for the first 15 users. Companies pay for upgrades, too, with a $948 annual fee for using Redtail's text message compliance service, Redtail Speak, for instance.

Salesforce's financial services cloud ranges from $2,700 per user year, to $5,400 per user per year.
Wealthbox says it has an exclusive contract with an unnamed 224-user broker-dealer, another with hybrid RIA, Sanctuary Wealth (288 users), and it is growing in popularity at LPL Financial, which lists it as a software partner.
Wealthbox released an upgraded version for large firms, Mar. 15,  with 'enterprise' features.
We estimate over 6,000 advisors have switched from Redtail to Wealthbox … since our launch in 2014 … [and] we think we might be underestimating that number," says Rourke.
"As we release more enterprise-grade features for larger 50-plus user firms like Sanctuary Wealth we expect the Salesforce defector percentage to increase," he adds.
Redtail rejects Rourke's claim.
"The assertion that we have lost 6,000 advisor users 'in recent years' to any one competitor is mathematically impossible, because we have not lost anywhere near that number, in recent years, in total," says a company spokesman, via email.
Going nowhere
Rourke counters that he bases his math on public information.
"Redtail's math about its growth seems strange, just take a look at their press releases. For the last five years, Redtail has been proclaiming they have '100,000 users' so should we conclude that they've stopped growing?" he asks.
Redtail has "approximately 130,000 advisor users," the Redtail spokesperson replies.
Redtail has [also] dominated in every way, shape and form over other financial CRM providers on an annual basis … [so] we'll be right here, where we've always been," he says.
Yet winning clients from Redtail is what every other CRM firm has to do, according to Kitces.
"Where else could they be winning CRM users from? Few other vendors have a significant market share for Wealthbox to win business from," he explains.
"It's not surprising that Wealthbox is primarily winning new business from Redtail and Salesforce, and that it's more from Redtail than Salesforce; that's simply a reflection of the exact dynamics of the market," he adds.
Wealthbox', however, will move onto Salesforce and Redtail turf at its own peril, according to Kitces.
'Moving 'upmarket' to enterprises [with] demands for a wider range of more complex features makes it challenging to keep the 'easy-to-use' design in the first place," he says.
No vendor sets out to make their software complex and hard to use, it's often a result of cumulative growth, especially with enterprises."
Star
Wealthbox is owned by the holding company Starburst Labs, and, until recently, Starburst's portfolio included a number of other firms, from InvestorSay, a social network for investors, to simulated trading software Papertrade.
Over the last several years, the company combined these, and Starburst's other services into one service, Wealthbase, onto which it will shortly bolt on a lead-generation service.
Before Frontier's investment, Starburst spun off Wealthbase, which is owned by all of Starburt's pre-Series B investors, according to the firm.
Wealthbox has also added Ben Harrison, founder and president of the upmarket CRM, DealCloud to its board. He will join Frontier's Richard Maclean and Matt Williams as new board members alongside Rourke and Wealthbox chief technology officer Dan Ferranti.
His "knowledge and experience" growing a start-up into a firm with heavyweight enterprise clients like Raymond James and KPMG will be hugely helpful, according to Rourke.
Harrison declined to comment.
---
Frontier's investment portfolio includes a slew of back-office software companies with between $5 million and $30 million in annual revenues. Overall, it has invested $1.5 billion in such companies to date.