Quote tip: Following the right people can make your social media feed an excellent source for inspiration.
5 African business leaders to follow on social media this May
Reno Omokri, a UK-trained Nigerian lawyer is a very active and influential voice across social media platforms, especially Twitter, where he discusses various topics, from career tips to business and the economy. His advice on making money, managing money, and advancing one's career have helped a lot of his over 1 million followers better their lives. But besides influencing business, Mr Omokri is also a human rights activist, an accomplished author, a pastor, and a former Special Assistant to a Nigerian President.
Gregory Rockson is the Co-founder and Chief Executive Officer of mPharma, an Africa-focused health tech startup. He started the company in 2013 and has served as its CEO since then. Under his leadership, mPharma has raised about $88.2 million from investors and expanded operations to Nigeria, Zambia, Kenya, Uganda, Ethiopia, Gabon, Rwanda, Malawi and Ethiopia. Besides his work at mPharma, Gregory Rockson is also the Executive Chairman at Halsons Limited. The Ghanaian national is a World Economic Forum Global Shaper. He holds a Bachelor's Degree in Political Science from Westminster College.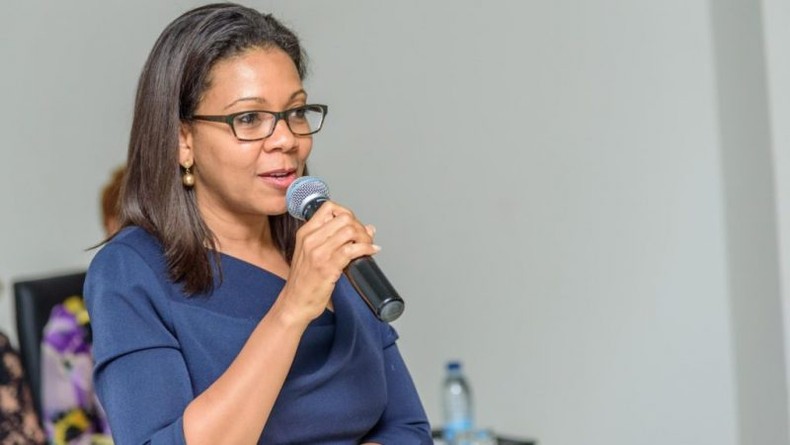 Rebecca Enonchong is the Founder/CEO of AppsTech, a leading provider of software enterprise solutions. She is also the Co-founder of I/O Spaces, a real estate company. Enonchong sits on the board of several other notable organisations, including the WHO Foundation, Djibouti Telecom, etc.
Onyeka Akumah is a Nigerian serial entrepreneur and the Co-Founder/CEO of Treepz – one of Africa's largest shared mobility companies. Over the years, Onyeka has partnered with other entrepreneurs to launch several businesses, including Farmcrowdy – Nigeria's first digital agriculture platform. Today, he sits on the board of leading tech startups across Africa and North America while constantly seeking ways to impact African youths through media and technology.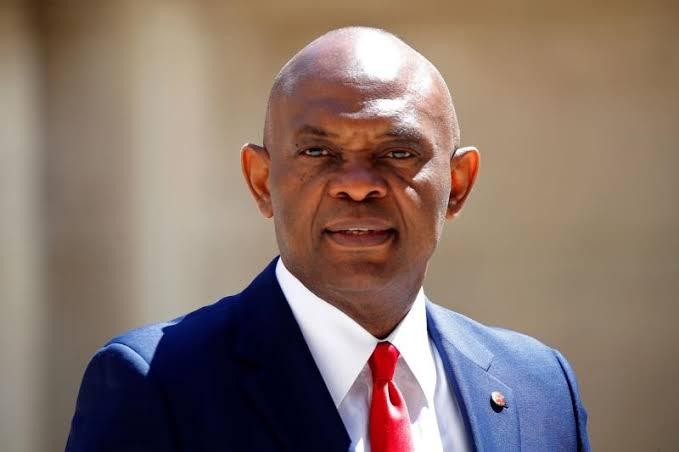 Businessman, coach, and thought leader Tony Elumelu seeks to empower young Africans to achieve their dreams. He's become one of the most recognised faces in leadership coaching, helping many aspiring entrepreneurs reach their maximum potential. His Instagram has garnered much attention with over 800,000 followers because it's not only a source for inspiration with motivational quotes and videos, but it also gives you a glimpse at Elumelu's personal life.