With summer making its official arrival next week, schools wrapping up and the temperatures continuing to fluctuate, you may be wondering where to spend some time. Whether you're looking to connect with family, plan an outing with friends or spend some time on your own for a bit, here are a few upcoming arts-focused events that you may want to check out.
Beers at the Bridge — Taking place in Ada June 17, the Beers at the Bridge concert presented by Gravel Bottom Craft Brewery is open to all ages. To be held rain or shine, this free event will provide food and drinks for purchase and feature horn, soul, R & B and funk band, The Soul Syndicate.
Music on the Lawn — Venture out to the Van Andel Family Pavilion at Legacy Park in Ada this season to enjoy the Music on the Lawn summer concert series. Taking place Wednesday evenings June through August, this event will be featuring a variety of genres including county, classic rock, blues and more. Be sure to look for scheduling details and updates here.
West Michigan Chalk Art Festival — Sponsored by the Byron Community Wellness Foundation, this three day event is taking place June 17-19. Individuals, families and teams are invited to register to showcase their creativity in a 7′ x 7′ sidewalk canvas. Prizes will be awarded. Additionally, there will be a free chalk opportunity for those under age 11 with a theme of health and wellness.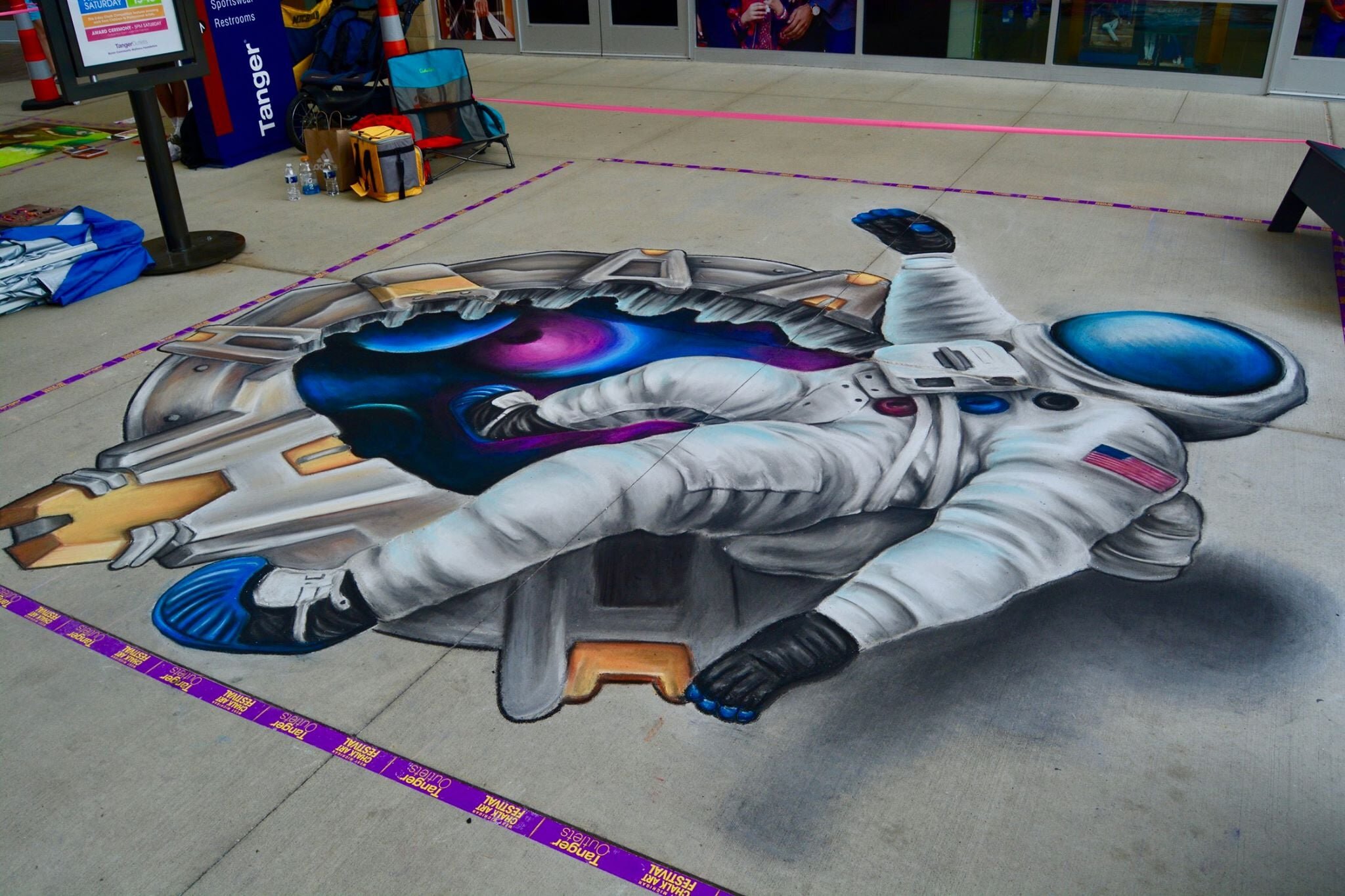 Courtesy of WMCAF Facebook Page
Summer Concert Series in Rogers Park — Are you looking for some live blues, funk, Celtic music and more? Taking place at 152 N. State Street in Sparta, this summer concert series will also be taking place on Wednesday evenings from June through August. Attendees are encouraged to bring chairs and blankets and enjoy. Food trucks will be available weekly. For up-to-date information, check the Sparta Facebook page.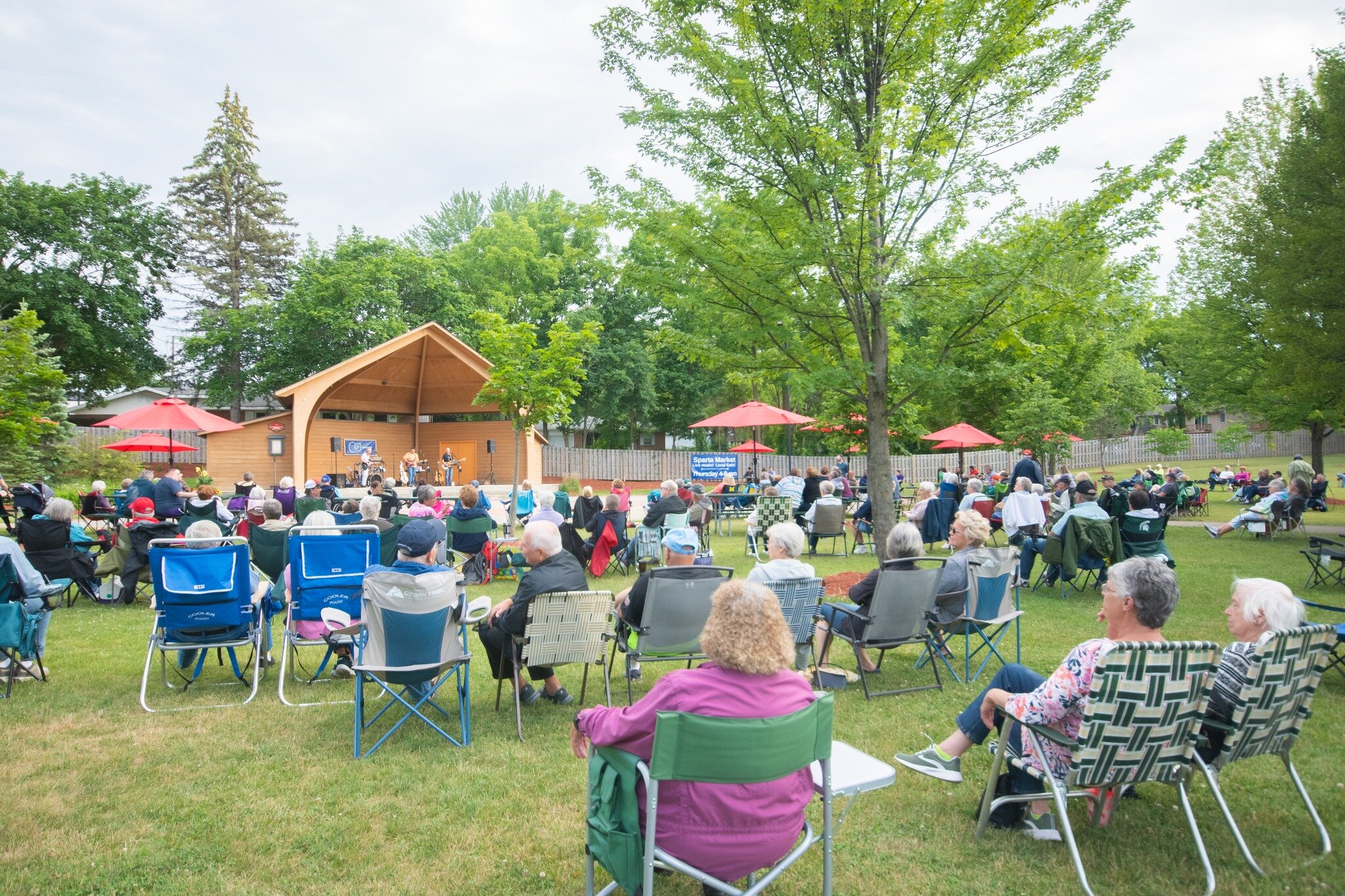 Courtesy of Sparta Today Facebook Page
Music on the Farm — If you're interested in a change of scenery, take a look at Music on the Farm, concert series presented by Ed Dunneback and Girls Fruit Farm. Featuring live music weekly, currently scheduled through October 2022, attendees can enjoy on-site food and drink options. Get there early if you want an opportunity to pursue the market. Information about performers, tickets and other details can be found on their website.
About Leandra Nisbet: Leandra Nisbet, Owner of Stingray Advisory Group LLC and Co-Owner of Brightwork Marine LLC, has over 15 years of experience in leadership, sales & marketing, and graphic design. She helps businesses grow and assists with: strategic planning, marketing concept development/implementation, risk management, and financial organization. She is actively involved in the community, sitting on several Boards and committees, and has been recognized as one of the 40 Under 40 Business Leaders in Grand Rapids.
Contact Leandra Nisbet by email at l[email protected]!